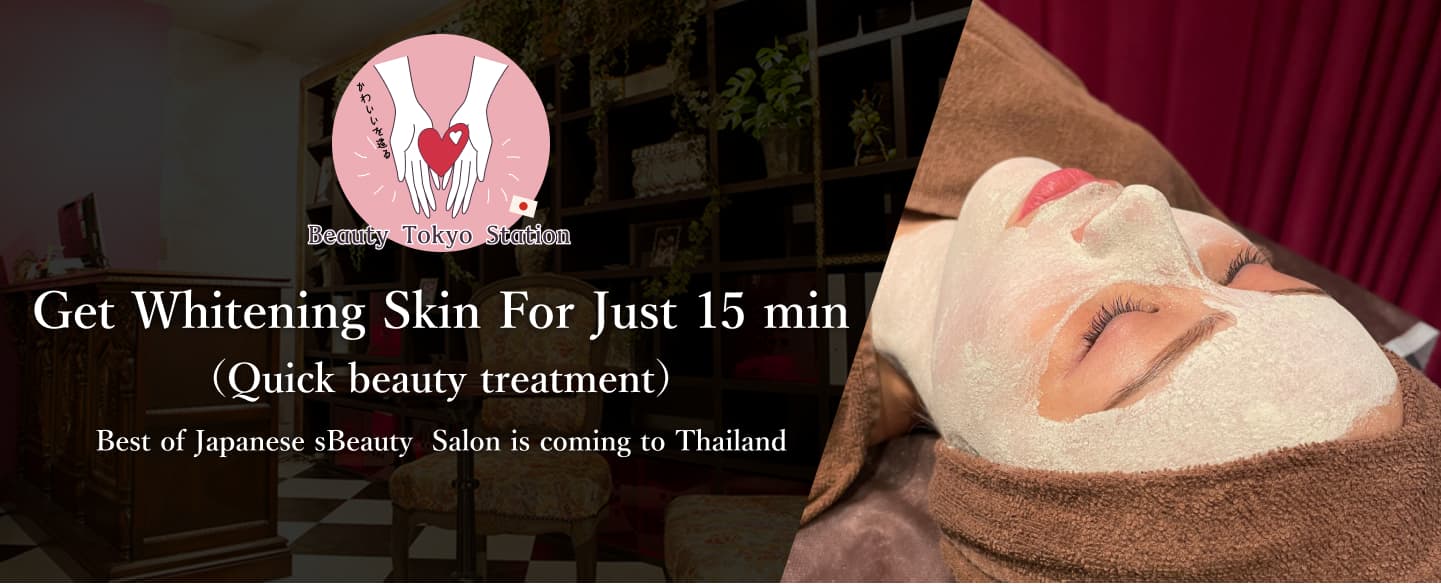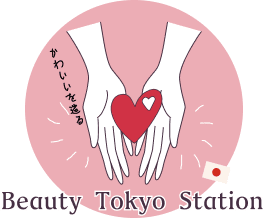 Get Whitening Skin For Just 15 min
(Quick beauty treatment)
Best of Japanese sBeauty Salon is coming to Thailand

Herbal peels are good for all skin problems such as, acne, craters, atopic wrinkles and sagging.
Skin problems are different for men and women of all ages.It is the Speed Bijin herbal peeling that can give you great resolut in a short period of time. Also, the treatment short as just 30min.
Watch the video for the treatment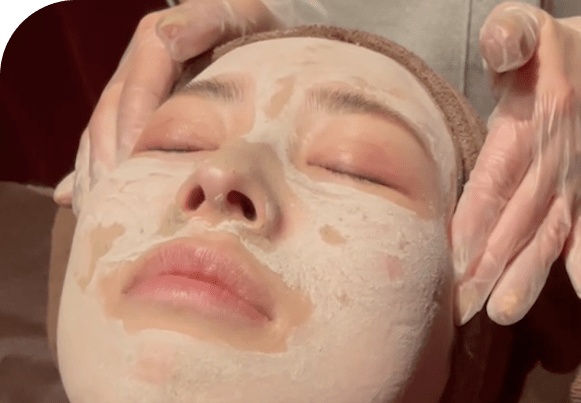 Treatment short as 15min.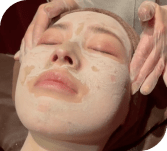 The Beauty Tokyo Station treatment can be done in 15 minutes. Even if you are busy, you can do it on your spare time.
Original Herbs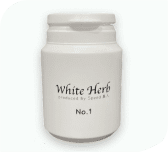 In recent years, peeling has been popular in Japan. In fact, there are almost 20 manufactures for herbal peel and the result bears by each manufactures. After 9 years of reserch, Beauty Tokyo Station finally made harbs that are effective. We will lead you to a satisfying skin with our special herbs.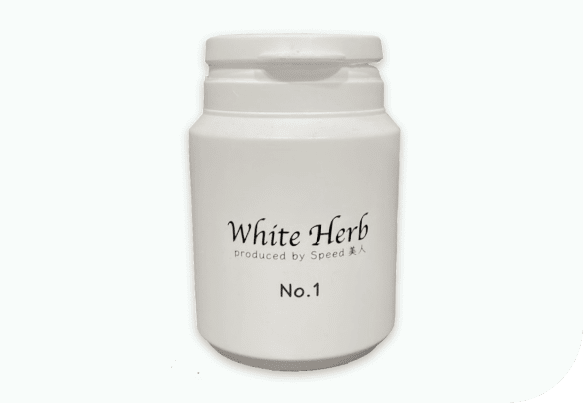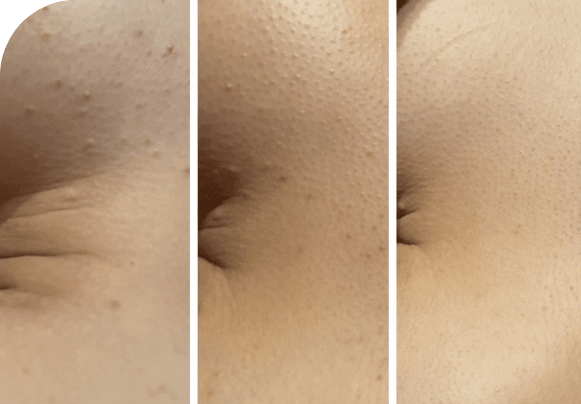 Skin improvement
in a short period of time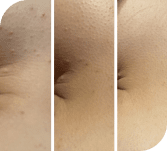 Harbal peeling can improve your skin but it is expensive. That's why it is difficult to visit often. Even though it is highly effective, it is meaningless if you can not continue the treatments. Beauty Tokyo Station can offer you for low price. So, costumers can visit often.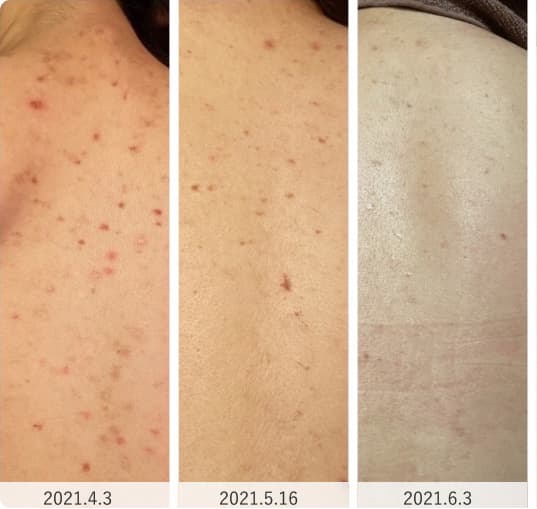 MK
Problems:Back acne and keratosis pilaris
Priod:12 times for 4 month
Customer Voice:
I've been having problems about acne in my back and keratosis pilaris on my arms. I tried herbal peeling at another beauty salon, but the reaction was strong and the redness and itchiness were terrible, so I visited Speed ​​Bijin! There were no reaction at all at Beauty Tokyo Station herb peeling. As I was treated reguraly, I was able to see my resolut.
The price was reasonable. I had gone to herb peeling for 30,000 yen. Although it was good but it was too expensive to go.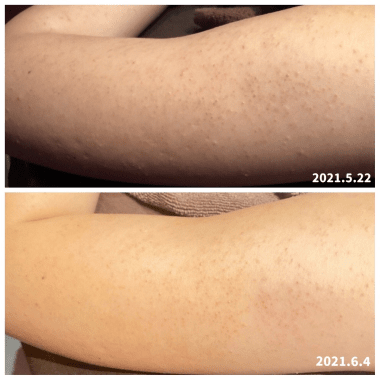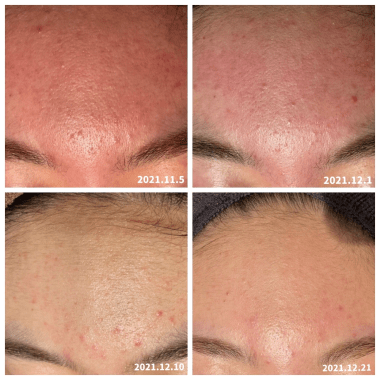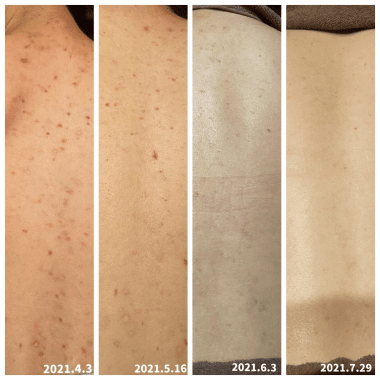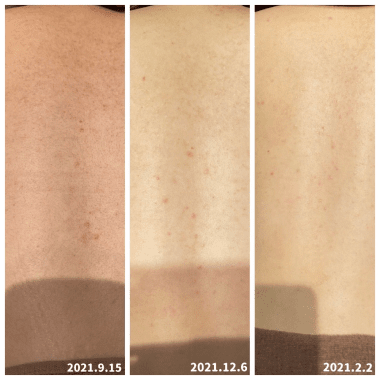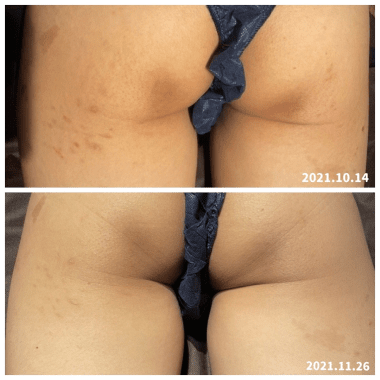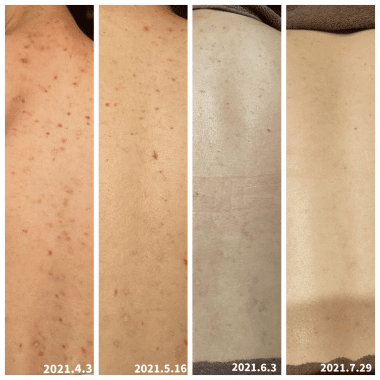 Beauty Tokyo Station Instagram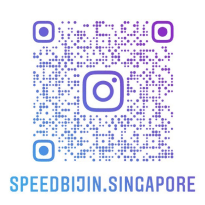 Part that you can choose
face・decollete・arm・back・hip・side
Whiting skin
Spots
Wrinkle
Saggy Face
Atopic Dermatitis
Chicken Skin
Keratosis Pilaris
Acne
All trouble Skin, All OK!!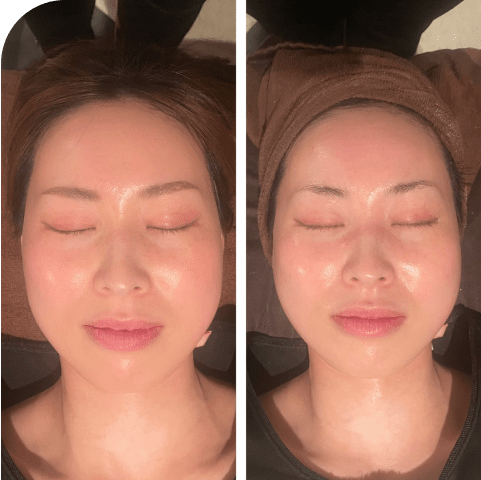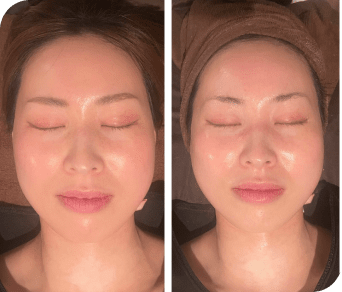 KS
Trouble:Sagg skin, dullness and conspicuous pores
Priod:12 times for 4 month
Customer Voice:
After I treated by herble peeling, my skin becomes firm and tight. Also, my skin tone got brighter. Wrinkle and dark spots disappeared. Black pores shrink. I've loved to continue my treatment with Beauty Tokyo Station until my whole body is smooth.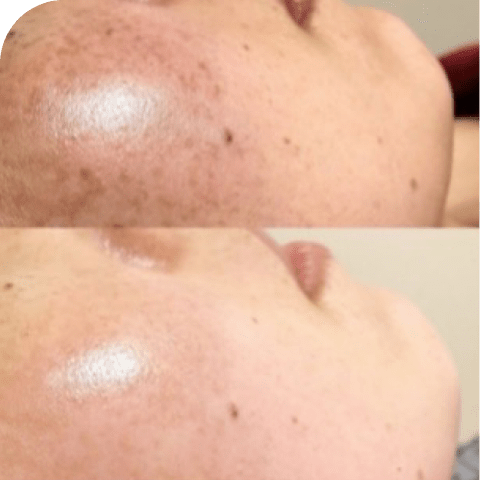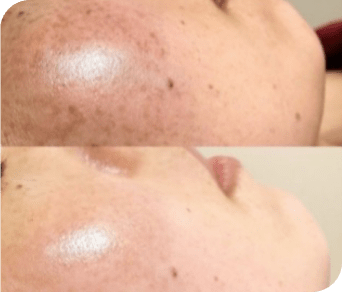 MY
Problems:Dark spots and chloasma
Priod:12 times for 4 month
Customer Voice:
The yellowish and dull skin becomes clear skin. I don't need to apply foundation on my face anymore. Day by day, my chloasma and dark spots disappeared. I'm happy that wrinkles on my face won't appear anymore.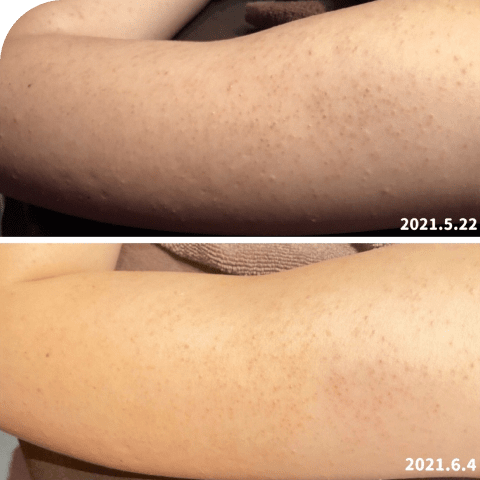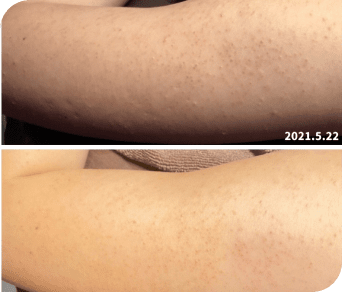 RK
Problems:Dullness in whole body and acne around decorte
Priod:12 times for 4 month
Customer Voice:
I was looking for a beauty salon to prepare for my wedding and I found it on instgram. That was Beauty Tokyo Station . I have been going to this beauty salon for three months. The wedding dress is open arms, decorte and back. Every time I visit my skin felt and looked great. I couldn't wait until my wedding day.
Can sensitve skin treat with herbal peeling…
People with atopic or acne skin also can be treated. If you have any concerns, please consult your doctor in advance.
Can you tell me about downtime after habal peeling
It depend of parts of your body. For face, two days after treatments, old skin will start to peel off. Your skin will peel off for three days. It depends on person by person.
Is there any redness after herbal peeling?
After the treatment, redness may appear on your body and face. Usually, redness will heal in a few days. During peeling process, try not to touch your face or peel your skin.
I'm worried about acne on my skin. Can herble peel improve my skin?
Herbal peels are very effective for acne, it will improve your skin very well.
From consulting, we will carefully explain
the process of skin care.
Consulting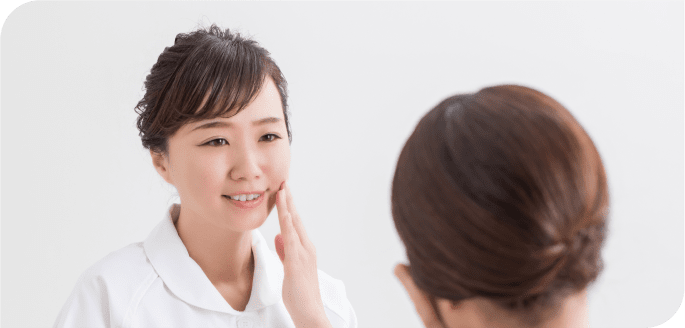 We will check your skin. Depending on your problems, we will consult the treatments.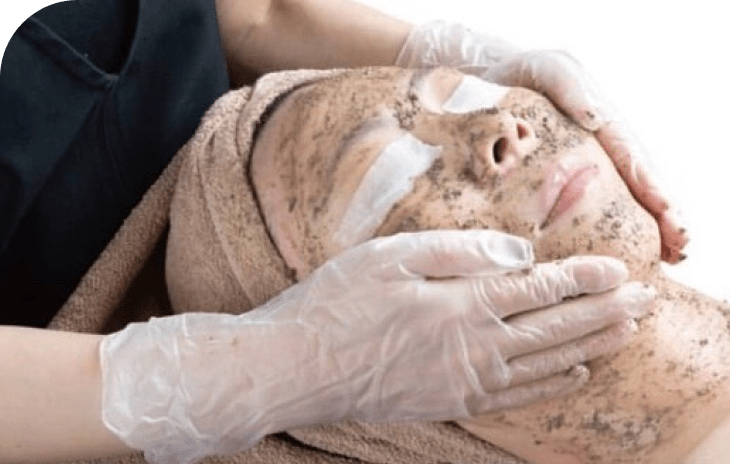 herbal peeling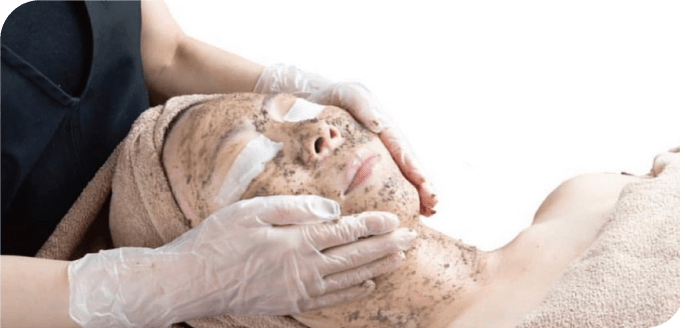 You can choose between peeling herb or non peeling harb.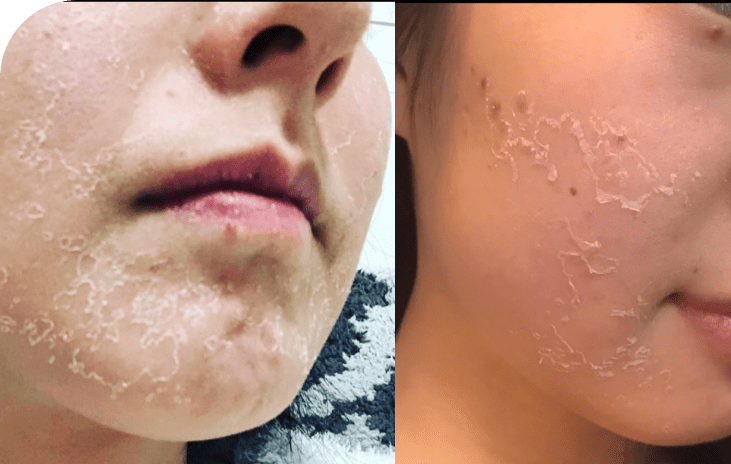 2,3 days after treatment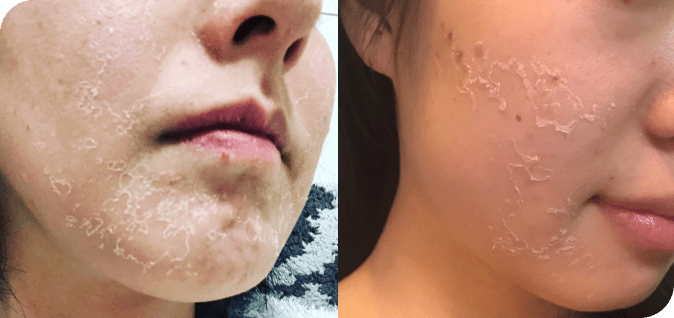 your skin will start to peel off.
※After your treatment, your basic skin care has be non alchol, non preservative and peeling based.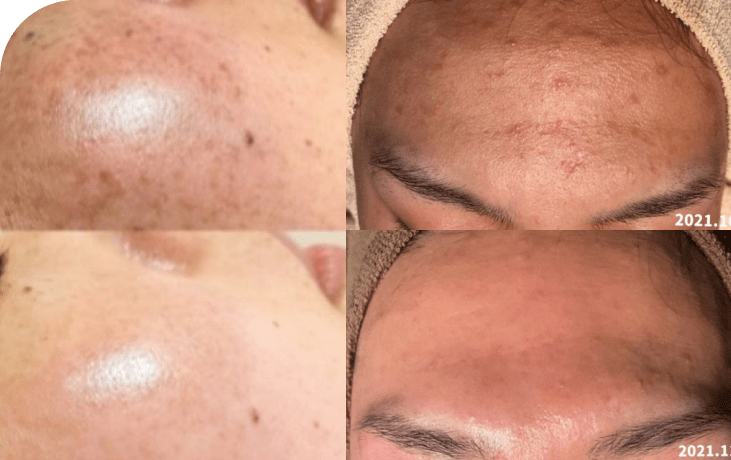 After three month
(3-5 treatment)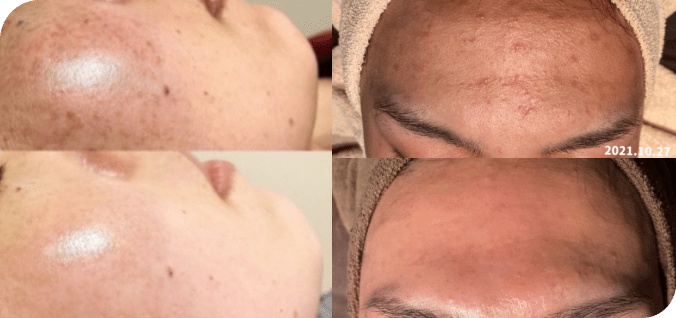 It will improve from root of your skin problem, by treating it periodically.
Phrom Phong
Salon name
TOKYO BEAUTY STATION
Address
10110 Bangkok Metropolis Khlong Tan Nua Sukhumvit Rd (Station yard)
Station
Phrom Phong (Station yard)
Tell
Coming Soon
Open
Open everyday from 10:30 to 20:00
Sala Daeng
Salon name
TOKYO BEAUTY STATION
Address
10500 Bangkok Rak, Silom, Bang , Si Lom (Station yard)
Station
Sala Daeng (Station yard)
Tell
Coming Soon
Open
Open everyday from 10:30 to 20:00